Carlton House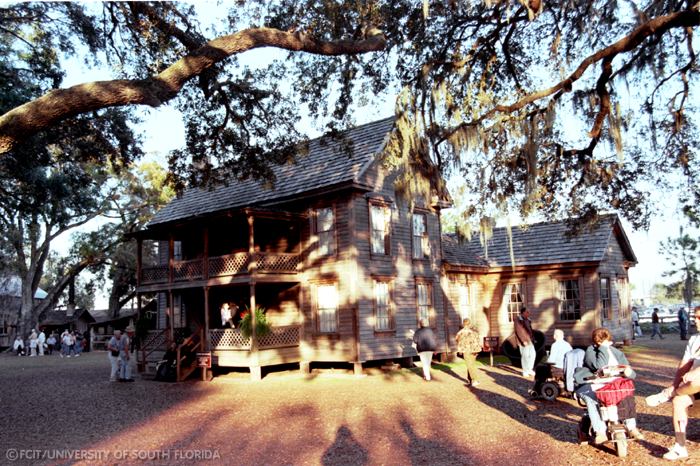 View of the Carlton House, built in 1885 by Albert and Martha Carlton. This house was the boyhood home of Florida's 25th governor, Doyle E. Carlton.
Exploring Florida: Social Studies Resources for Students and Teachers
Produced by the Florida Center for Instructional Technology,
College of Education, University of South Florida © 2002.