Murphy Kitchen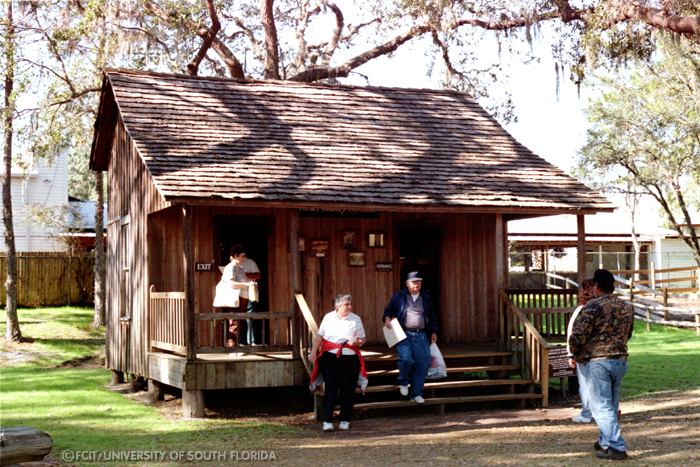 View of the Murphy Kitchen, which was built in the 1800s. This kitchen was part of the boyhood home of Senator Henry Murphy, who is responsible for the Murphy Act. This act returns tax liened land to the private sector.
Exploring Florida: Social Studies Resources for Students and Teachers
Produced by the Florida Center for Instructional Technology,
College of Education, University of South Florida © 2002.