Biltmore Hotel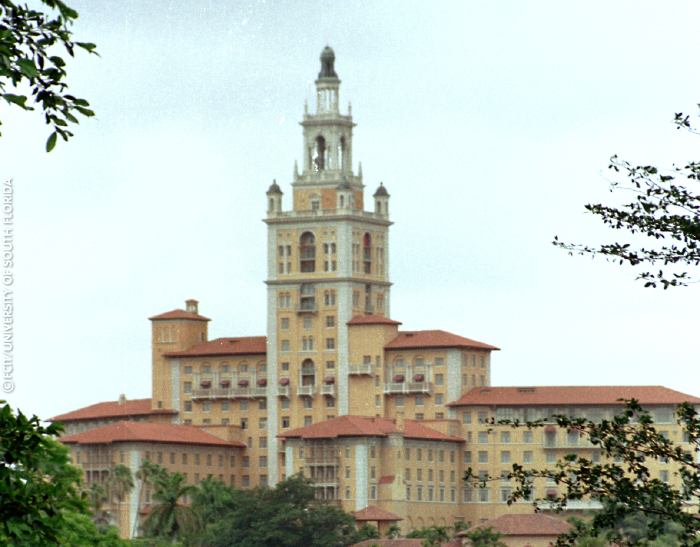 The Biltmore Hotel, which was constructed in the early 1900s. This hotel served as a veteran's hospital for several years after World War II.
Exploring Florida: Social Studies Resources for Students and Teachers
Produced by the Florida Center for Instructional Technology,
College of Education, University of South Florida © 2002.