Detailed view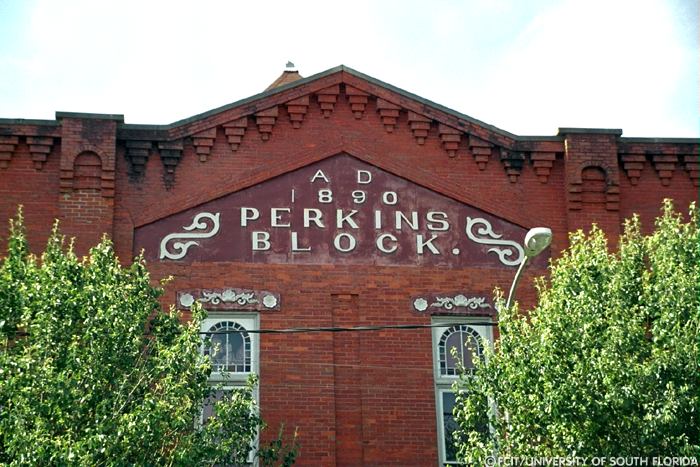 Detailed view of the Monticello Opera House showing a sign which reads, "1890 Perkins Block." Perkins Block was the original name of the building after its founder, John H. Perkins.
Exploring Florida: Social Studies Resources for Students and Teachers
Produced by the Florida Center for Instructional Technology,
College of Education, University of South Florida © 2002.