Seller's Farm house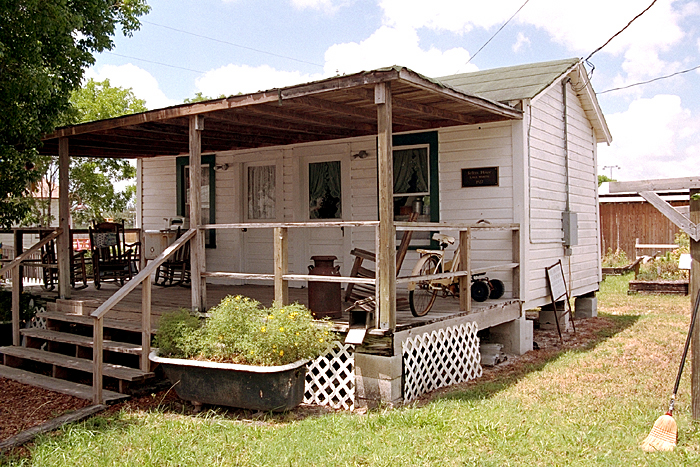 Seller's Farm house at Yesteryear Village. It was built around 1926 in Lake Worth. "Small farmers in South Florida during the twenties often had a large family living in a two-room house with no running water and no electricity. They lived a simple lifestyle, and worked hard growing crops and raising livestock for their own use and to sell or trade for goods."
Exploring Florida: Social Studies Resources for Students and Teachers
Produced by the Florida Center for Instructional Technology,
College of Education, University of South Florida © 2004.