Trees along the park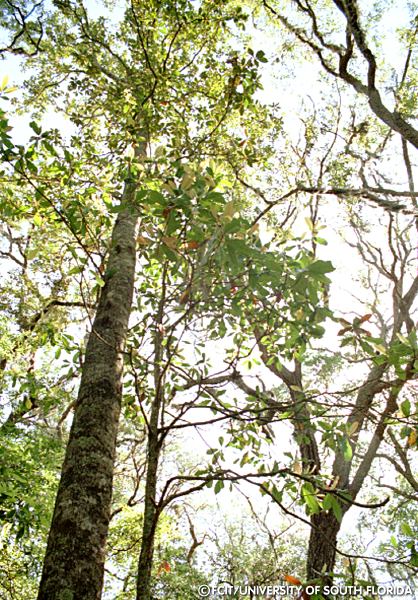 Trees along the park. Fort Caroline Nature Trail is ten miles east of Jacksonville and was reserved in order to remember the French presence in Florida in the late 1500s.
Exploring Florida: Social Studies Resources for Students and Teachers
Produced by the Florida Center for Instructional Technology,
College of Education, University of South Florida © 2002.