Ringling Museum of Art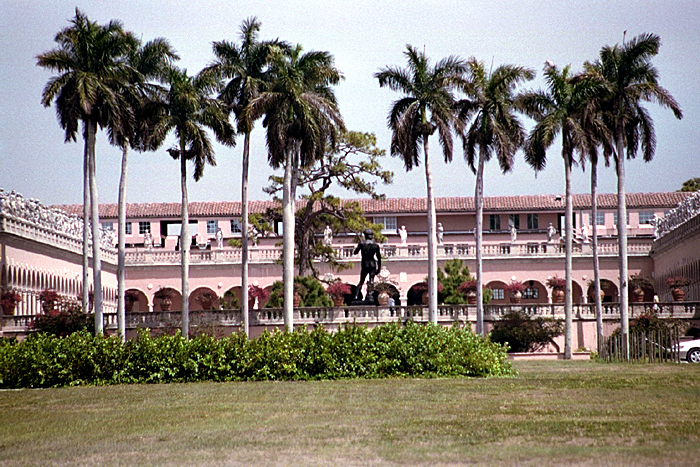 The John and Mable Ringling Museum of Art was given to the state government for the people of Florida by John Ringling at his death in 1936. It contains the large art collection that John and his wife Mable purchased in Europe in the 1920s.
Exploring Florida: Social Studies Resources for Students and Teachers
Produced by the Florida Center for Instructional Technology,
College of Education, University of South Florida © 2002.