Disappearing Native American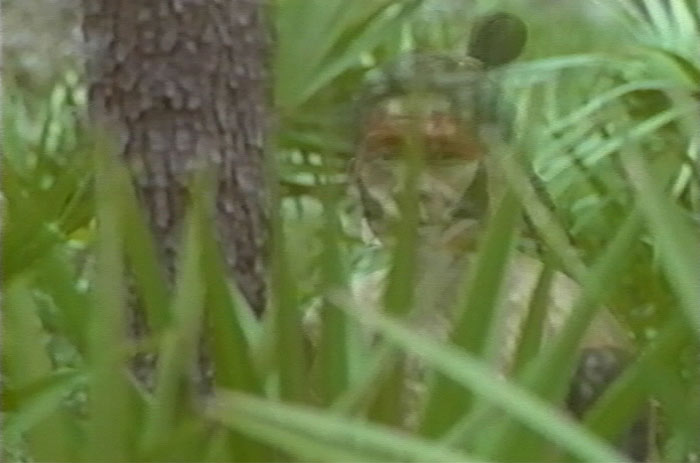 Actor: "Our encounters with the local Indians came swiftly. They used the tropical woodlands to their advantage. They were like ghosts, they were there and then gone again."
Exploring Florida: Social Studies Resources for Students and Teachers
Produced by the Florida Center for Instructional Technology,
College of Education, University of South Florida © 2004.