Captured Indians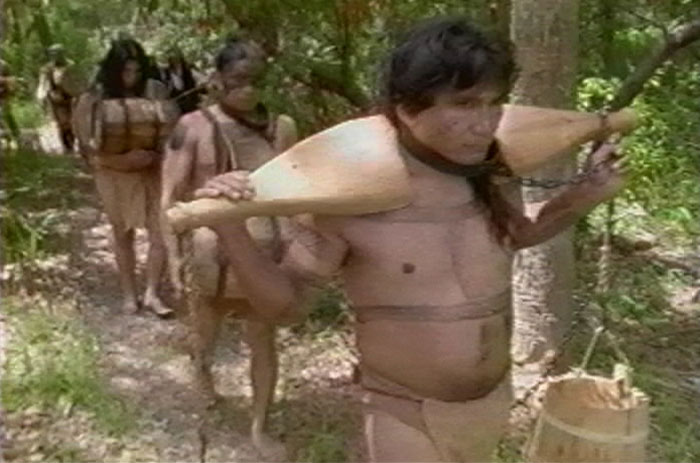 Narrator: "The captured Indians were forced into service as porters and guides. It helped the Spaniards move faster, but was torturous for the Indians and displaced them deeply into areas inhabited by other tribes."
Exploring Florida: Social Studies Resources for Students and Teachers
Produced by the Florida Center for Instructional Technology,
College of Education, University of South Florida © 2004.