Native American Archer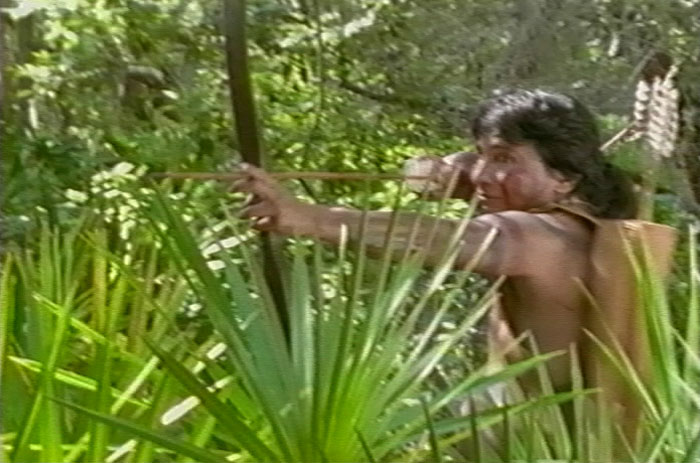 Narrator: "Brutal battles were often the result. Near present-day Live Oak, Florida, four hundred Indian warriors prepared a surprise attack. "
Exploring Florida: Social Studies Resources for Students and Teachers
Produced by the Florida Center for Instructional Technology,
College of Education, University of South Florida © 2004.