Ortiz talks to Native Americans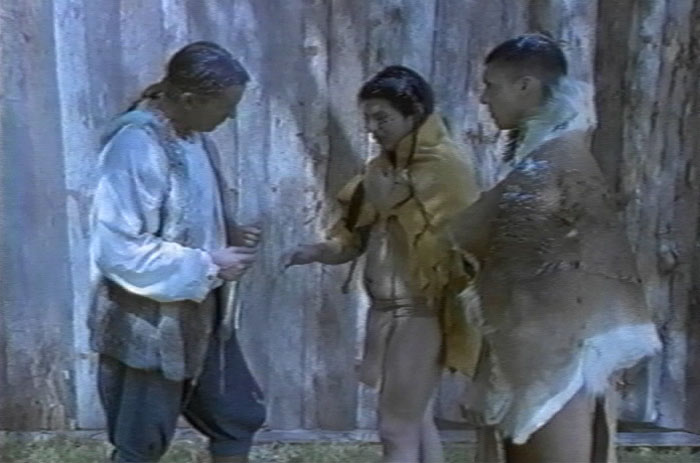 Actor: "Juan Ortiz learned from one of the captives that a rich land called Cofitachequi lay to the northeast. Gold, that is what drives this army onward. Yet it is always just beyond our reach."
Exploring Florida: Social Studies Resources for Students and Teachers
Produced by the Florida Center for Instructional Technology,
College of Education, University of South Florida © 2004.