DeSoto's Army Crosses the Mississippi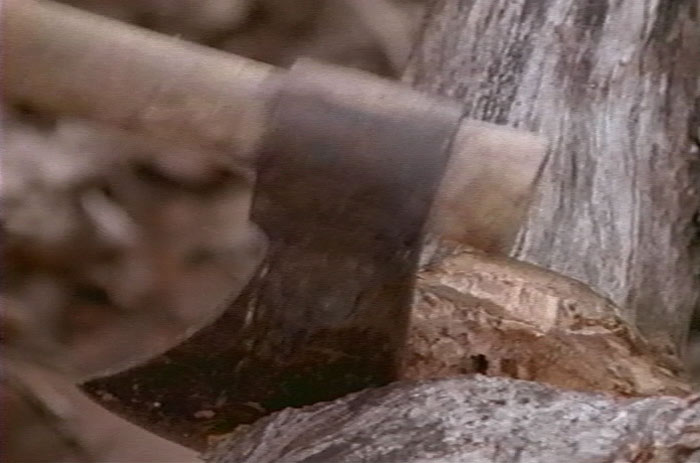 Narrator: "The crossing was successful and the conquistadores continued on. Although now truly wandering, with no specific goals or destination."
Exploring Florida: Social Studies Resources for Students and Teachers
Produced by the Florida Center for Instructional Technology,
College of Education, University of South Florida © 2004.