Desert Landscape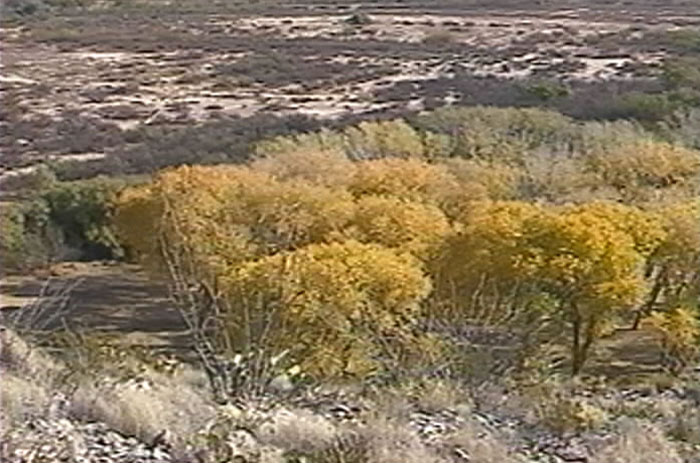 Narrator: "It was a decision that would cost more lives and another half year of torturous marching, all for nothing. After four months, Moscoso realized the entire expedition would soon die in the harsh deserts that lay between them and Mexico."
Exploring Florida: Social Studies Resources for Students and Teachers
Produced by the Florida Center for Instructional Technology,
College of Education, University of South Florida © 2004.