Spanish Soldiers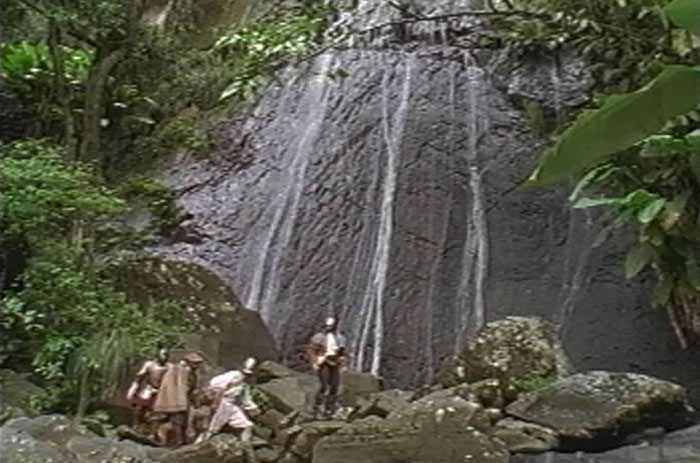 Narrator: "After all this, the Spaniards had not found even a single ounce of gold nor established a single permanent settlement. For Spain, Hernando DeSoto's exploration was a disappointment."
Exploring Florida: Social Studies Resources for Students and Teachers
Produced by the Florida Center for Instructional Technology,
College of Education, University of South Florida © 2004.