Flat Car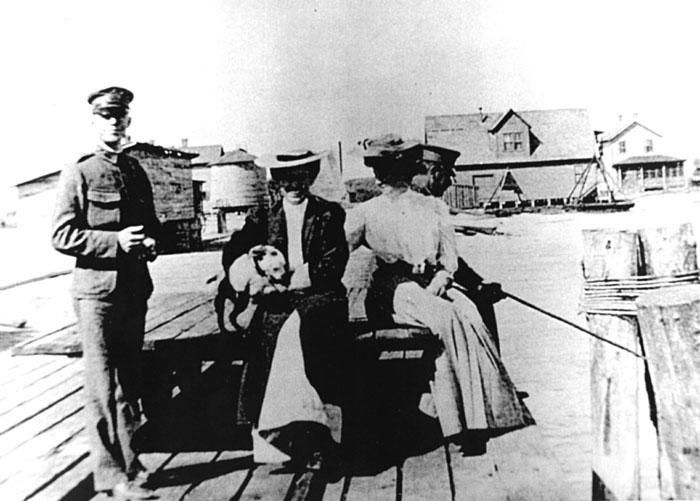 People sitting on flat car, and fishing, on wharf at Fort DeSoto. Building in rear-left is old engineer storehouse. The two pyramid framed objects are target rafts.
Exploring Florida: Social Studies Resources for Students and Teachers
Produced by the Florida Center for Instructional Technology,
College of Education, University of South Florida © 2004.