Engineer Storehouse and Barracks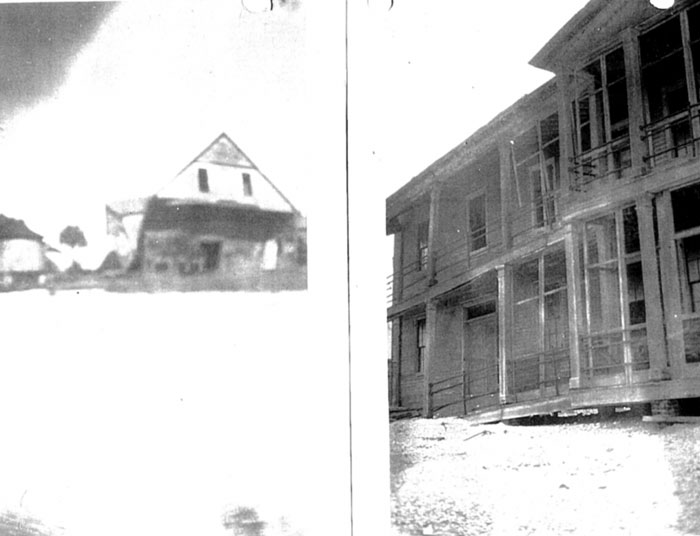 Engineer storehouse and barracks at Fort DeSoto. These photos were taken in June 1931, showing the damage done by beach erosion.
Exploring Florida: Social Studies Resources for Students and Teachers
Produced by the Florida Center for Instructional Technology,
College of Education, University of South Florida © 2004.