LDEF Return to KSC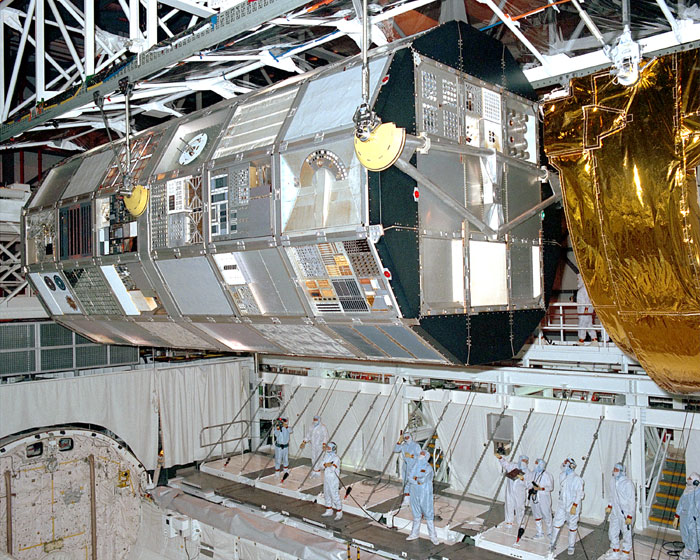 The Long Duration Exposure Facility is removed from the space shuttle Columbia and loaded into a transportation canister. The satellite spent six years in space conducting 57 long-term experiments. It was retrieved by the space shuttle in 1990 and brought back to earth for analysis.
Exploring Florida: Social Studies Resources for Students and Teachers
Produced by the Florida Center for Instructional Technology,
College of Education, University of South Florida © 2002.