Boardwalk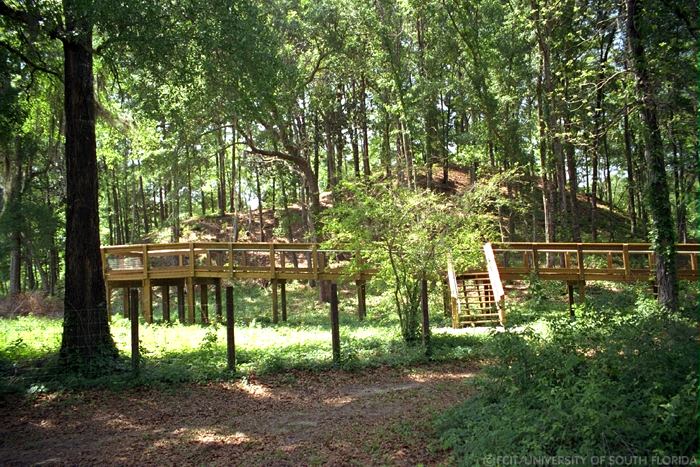 A boardwalk alongside a mound at Letchworth Mounds State Park, which is located in the Florida panhandle. By exploring these Pre-Columbian mounds, archaeologists are able to gather more information about the park's former inhabitants.
Exploring Florida: Social Studies Resources for Students and Teachers
Produced by the Florida Center for Instructional Technology,
College of Education, University of South Florida © 2002.