Boardwalk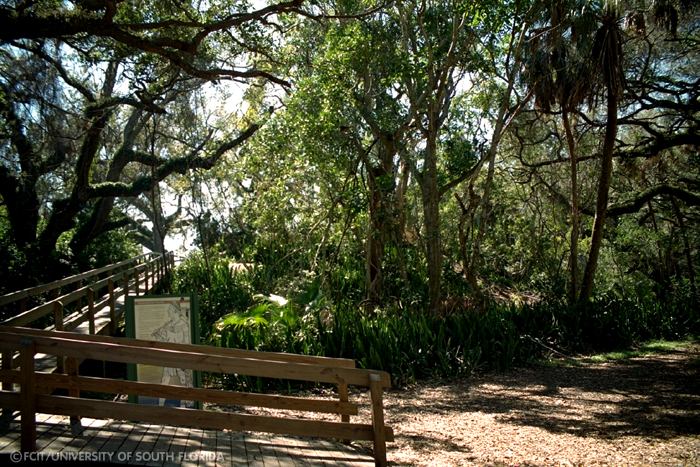 The Portevant Indian Mound is the largest remaining Indian mound on Florida's west coast. It is located on Snead Island in Manatee County. Photo shows boardwalk to the top of the mound.
Exploring Florida: Social Studies Resources for Students and Teachers
Produced by the Florida Center for Instructional Technology,
College of Education, University of South Florida © 2003.