The Florida Table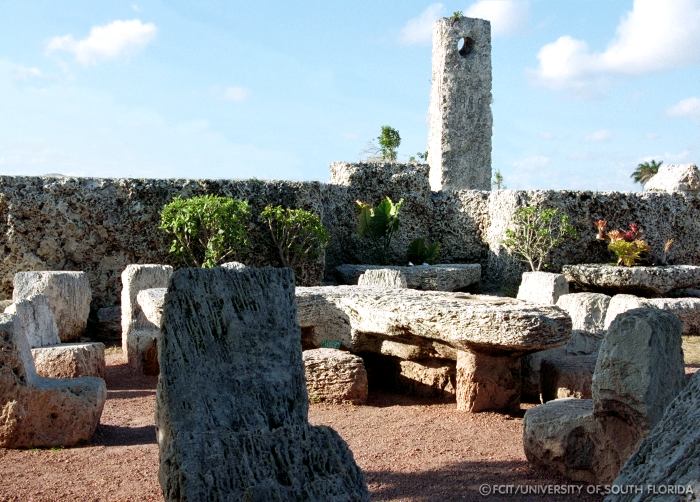 The Florida Table. This table was carved in the shape of the State of Florida. It includes a carved bowl that represents Lake Okeechobee at the center of the state.
Exploring Florida: Social Studies Resources for Students and Teachers
Produced by the Florida Center for Instructional Technology,
College of Education, University of South Florida © 2004.