The Throne Room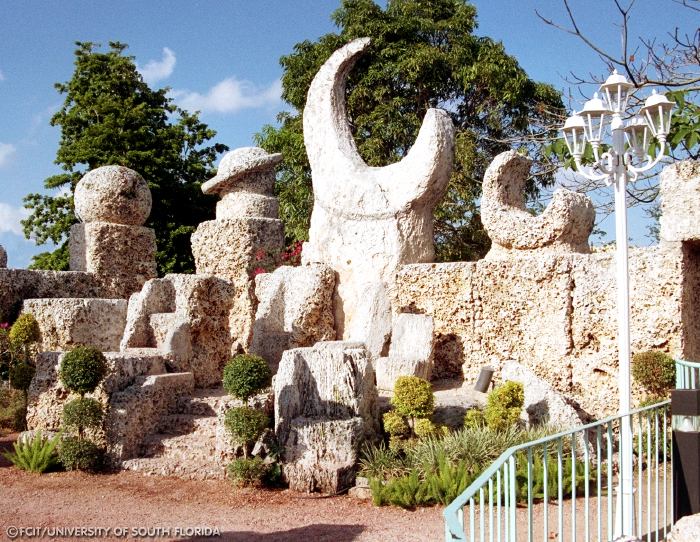 The Planets at Coral Castle. From the far corner is Mars, Saturn, and the Crescent Moon (what Ed called the "Crescent of the East").
Exploring Florida: Social Studies Resources for Students and Teachers
Produced by the Florida Center for Instructional Technology,
College of Education, University of South Florida © 2004.