Sun Couch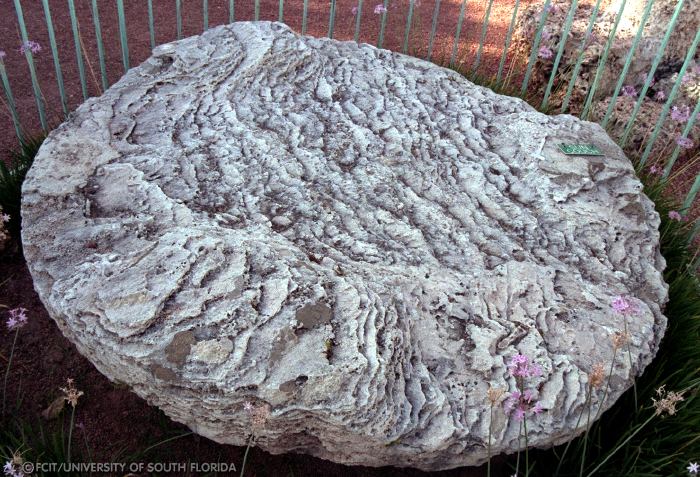 The Sun Couch at Coral Castle. This couch is balanced on a car brake-drum so that it may be rotated. The bulges in the carving represent pillows..
Exploring Florida: Social Studies Resources for Students and Teachers
Produced by the Florida Center for Instructional Technology,
College of Education, University of South Florida © 2004.