The Tower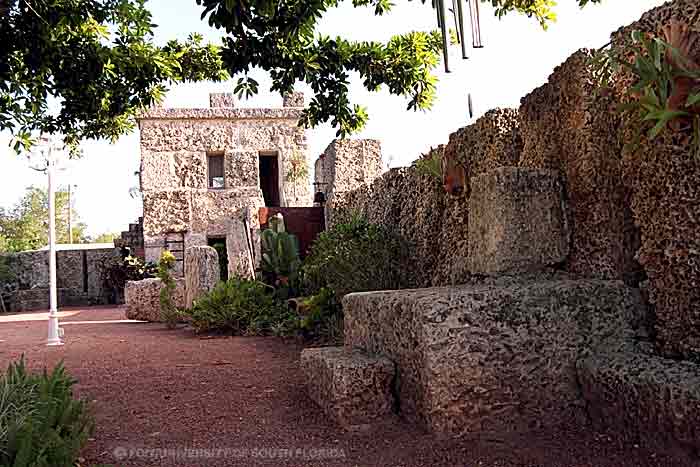 The Tower at Coral Castle was built out of 243 tons of solid coral rock. The first floor of The Tower is where Ed kept his construction tools, and the second floor was Ed's personal living quarters.
Exploring Florida: Social Studies Resources for Students and Teachers
Produced by the Florida Center for Instructional Technology,
College of Education, University of South Florida © 2004.