Chie No Wa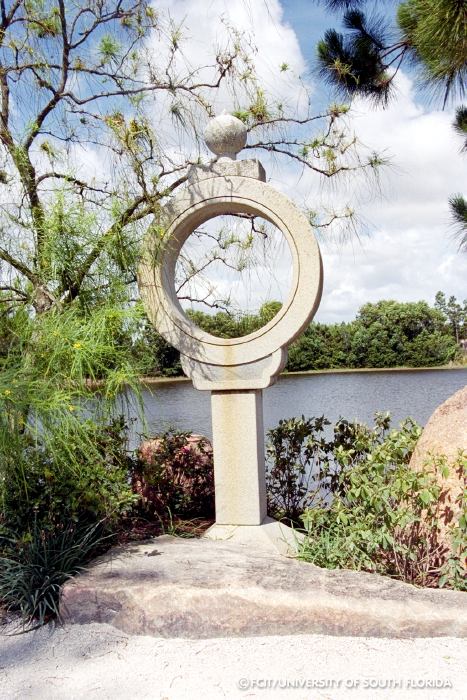 Chie No Wa Wisdom Ring. This is a replica of a stone lantern in Miyazu, Japan. It is a symbol dedicated to Monju, the Buddhist deity of Wisdom. Miyazu is the Japanese sister city of Delray Beach, Florida.
Exploring Florida: Social Studies Resources for Students and Teachers
Produced by the Florida Center for Instructional Technology,
College of Education, University of South Florida © 2004.