Paradise Garden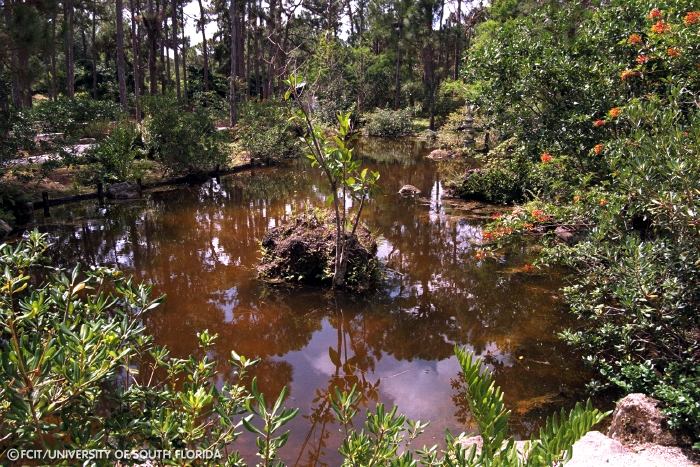 Paradise Garden. Such gardens exhibited the first step toward abstraction in Japanese garden design by incorporating the same elements as Shinden gardens, but on a smaller scale.
Exploring Florida: Social Studies Resources for Students and Teachers
Produced by the Florida Center for Instructional Technology,
College of Education, University of South Florida © 2004.