Hiraniwa Flat Garden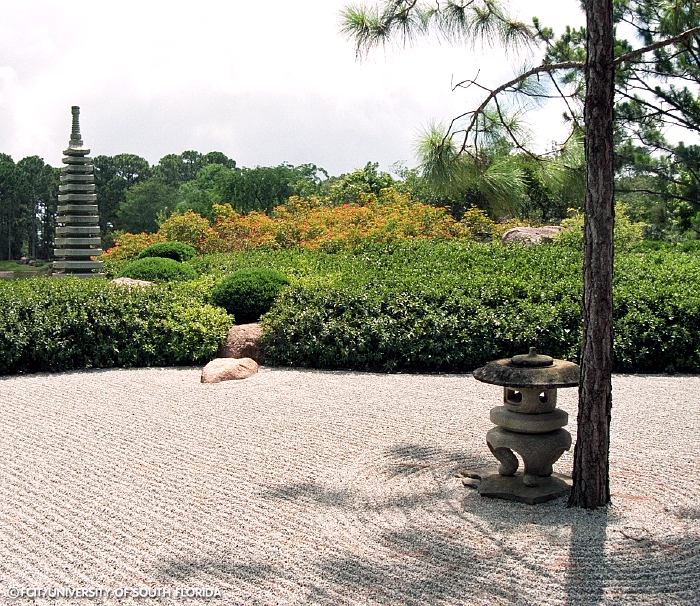 Hiraniwa Flat Garden. These type of gardens evolved out of late rock gardens and incorporate a design technique known as borrowed scenery.
Exploring Florida: Social Studies Resources for Students and Teachers
Produced by the Florida Center for Instructional Technology,
College of Education, University of South Florida © 2004.