Modern Romantic Garden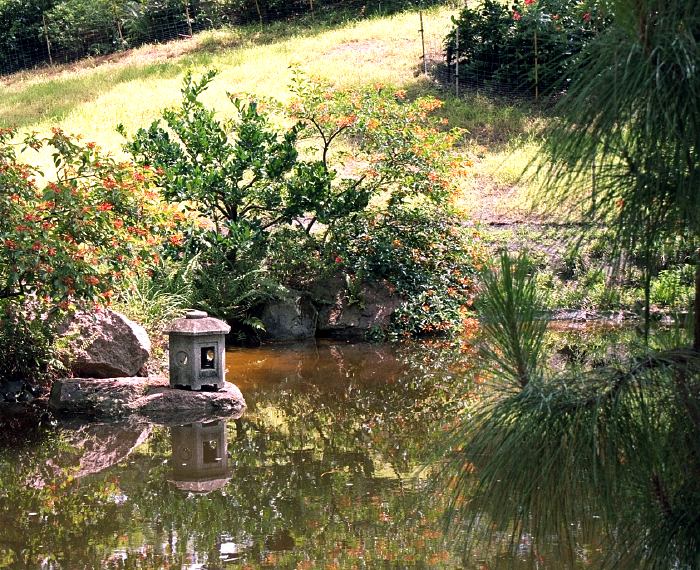 Modern Romantic Garden. This type of Japanese garden is more natural than the abstract rock gardens. It is similar to some Western gardening styles that place plants as they might be found in the wild.
Exploring Florida: Social Studies Resources for Students and Teachers
Produced by the Florida Center for Instructional Technology,
College of Education, University of South Florida © 2004.