Yamato Island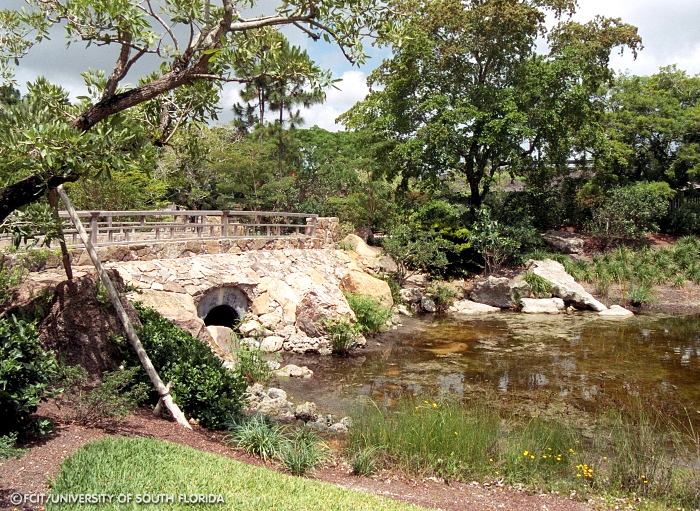 Yamato Island was once the site of Yamato-kan, the original Morikami Museum building. The island has been transformed into a modern/contemporary garden that emphasizes the relationship between interior and exterior spaces.
Exploring Florida: Social Studies Resources for Students and Teachers
Produced by the Florida Center for Instructional Technology,
College of Education, University of South Florida © 2004.