Coconut Grove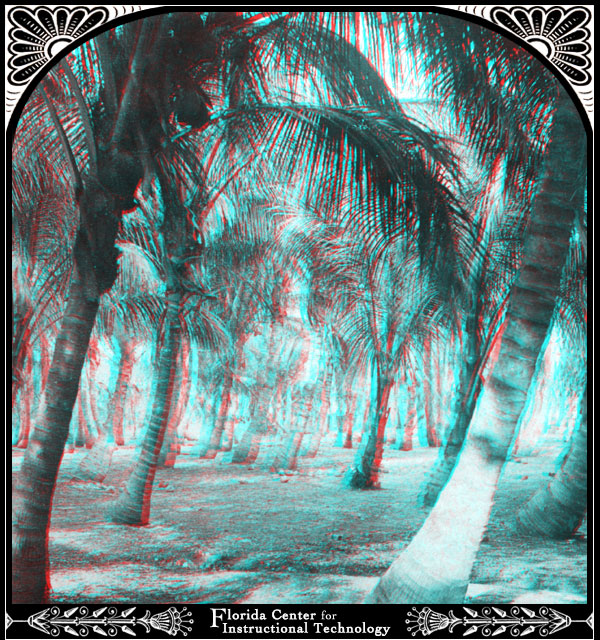 Cocoanut Grove, Lake Worth, Fla., USA. This picture shows a cocoanut grove, the largest in Florida. The American species of the cocoanut palm requires a dry and elevated soil. The trees attain a height of only 16 or 20 feet and near the summit a crown is formed of 16 or 20 branches curved towards the ground about 8 to 10 feet in length.
Photographer:

B. L. Lingley

Date:

1897

Publisher & City:

Keystone View Company: Meadville, Pa., St. Louis, Mo.

Series & Number:

246
Exploring Florida: Social Studies Resources for Students and Teachers
Produced by the Florida Center for Instructional Technology,
College of Education, University of South Florida © 2008.