Alcazar Hotel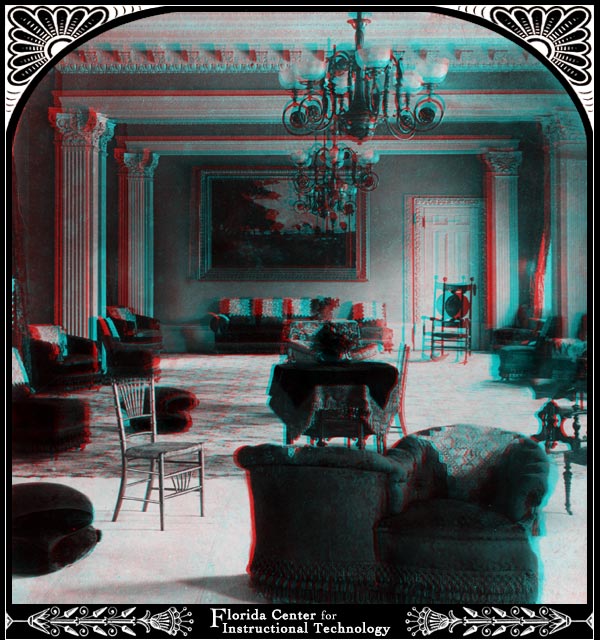 Alcazar Hotel Parlor, St. Augustine, Florida. The Alcazar Hotel, the Ponce de Leon annex, is a very large and handsome structure. In this picture we see the main parlor which is furnished in the most palatial style.
Photographer:

Unknown

Date:

Unknown

Publisher & City:

Keystone View Company: Meadville, Pa., St. Louis, Mo.

Series & Number:

255
Exploring Florida: Social Studies Resources for Students and Teachers
Produced by the Florida Center for Instructional Technology,
College of Education, University of South Florida © 2008.