Night Bloomer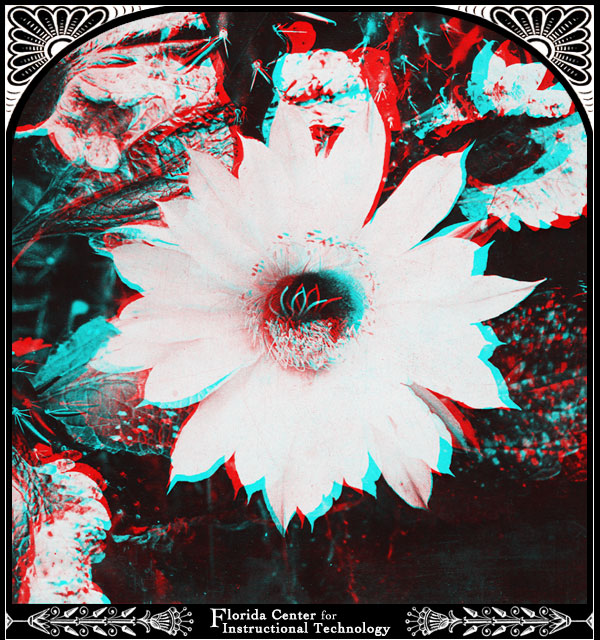 Night Blooming Cereus. This patriarch Job would have spoken of this flower had he known it. The night blooming Cereus brings gladness into gloom, and brightness into dark. Job exclaimed in his long, deep, bitter affliction: "Blessed be God my Maker who giveth songs in the night." This gorgeous flower illustrates the text, and with it those merciful incidents that kind Providence suddenly discloses in the thorniest life. For the Cereus is a cactus, and its splendid nightly beauty is more wonderful and more surprising and more delightful than a rose among thorns. It is also as fragrant. The night blooming Cereus- Cereus Grandiflorus- is a native of South America. It is about the best known of the 200 species of the genius Cereus in the cactus family. Another Cereus, a native of Mexico, is cultivated in greenhouses; it has a large scarlet flower and yields excellent fruit. The Giant Cereus in New Mexico grows to a height of 50 or 60 feet and the stems are compared to telegraph poles. The Cereus and the entire cactus family of 1,000 species are all natives of the Americas, with a single exception, found in Mauritius.
Photographer:

Unknown

Date:

Unknown

Publisher & City:

Keystone View Company: Meadville, Pa., New York, NY., Chicago, Ill., London, England

Series & Number:

9405
Exploring Florida: Social Studies Resources for Students and Teachers
Produced by the Florida Center for Instructional Technology,
College of Education, University of South Florida © 2008.