Where the Water Lilies Bloom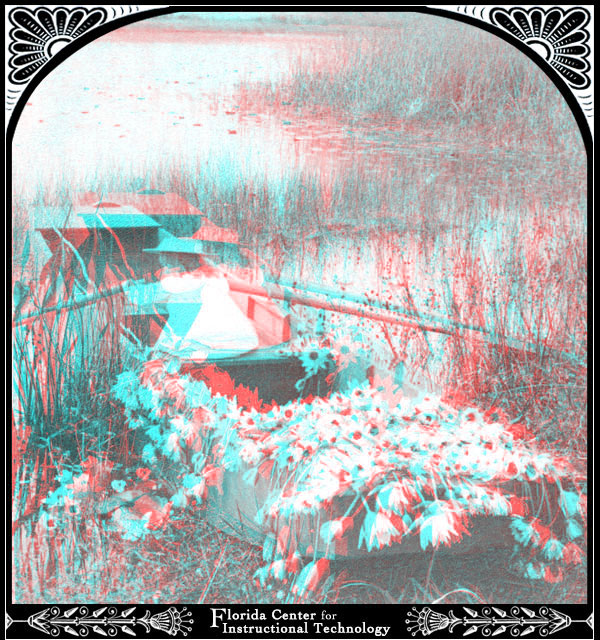 Where the Water Lilies Bloom in March—Florida, U.S.A.
Photographer:

Unknown

Date:

Unknown

Publisher & City:

Sold only by Underwood and Underwood New York, London, Toronto-Canada, Ottawa-Kansas.

Series & Number:

Littleton View Co. Publishers, Littleton, N.H. 1659
Exploring Florida: Social Studies Resources for Students and Teachers
Produced by the Florida Center for Instructional Technology,
College of Education, University of South Florida © 2008.