Mémorial des Martyrs de la Déportation, Paris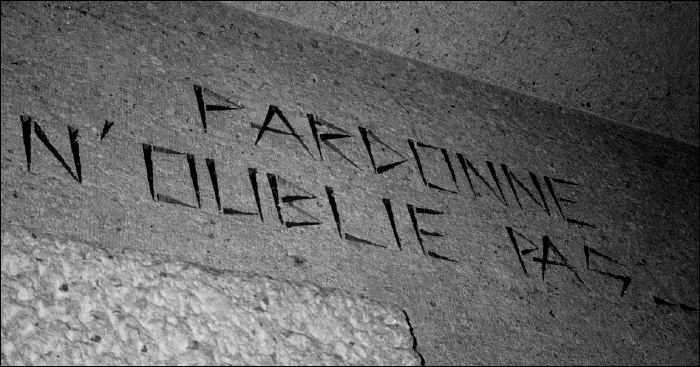 "Pardonne, n'oublie pas..." meaning "Forgive and don't forget" - An inscription found over the entrance from the interior of the memorial.
Photo credit: Kristin Parker © 1997-2013.
May be reproduced for educational use within a single classroom.




A Teacher's Guide to the Holocaust
Produced by the Florida Center for Instructional Technology,
College of Education, University of South Florida © 1997-2013.