Mémorial des Martyrs de la Déportation, Paris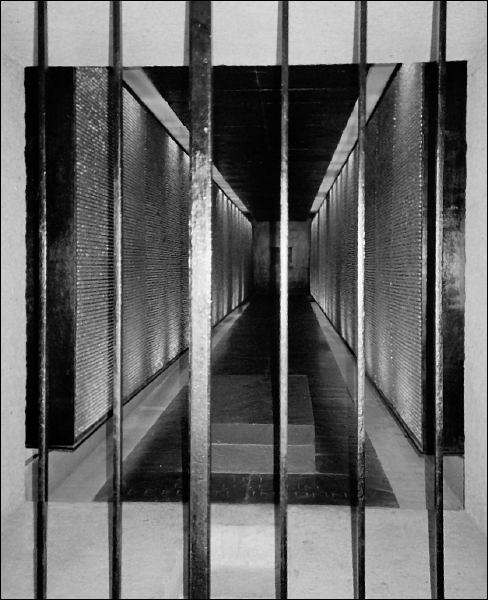 The main installation of the memorial is a long, narrow corridor lined with small stones of quartz crystal. Each stone represents one of the 200,000 individuals deported from France to German concentration camps during World War II.
Photo credit: Kristin Parker © 1997-2013.
May be reproduced for educational use within a single classroom.




A Teacher's Guide to the Holocaust
Produced by the Florida Center for Instructional Technology,
College of Education, University of South Florida © 1997-2013.