Polish POWs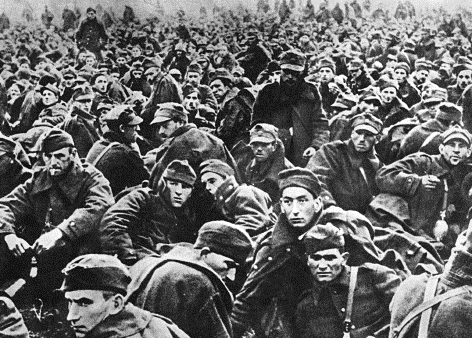 During the September 1939 Nazi military campaign, about 600,000 men of the Polish Army, including 60,000 Jews, were taken prisoner by the German fascists. Most of the Jewish prisoners were murdered.
Photo credit: Meczenstwo Walka, Zaglada Aydów w Polsce 1939-1945. Poland. No. 16.



A Teacher's Guide to the Holocaust
Produced by the Florida Center for Instructional Technology,
College of Education, University of South Florida © 1997-2013.