Mizner Court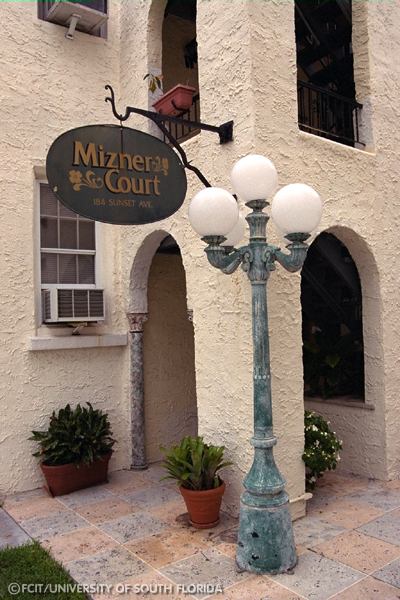 The Mizner Court, which is located on 184 Sunset Ave. It is named after Addison Mizner, a famous architect who arrived in Palm Beach in the early 1900s.
Exploring Florida: Social Studies Resources for Students and Teachers
Produced by the Florida Center for Instructional Technology,
College of Education, University of South Florida © 2002.