Church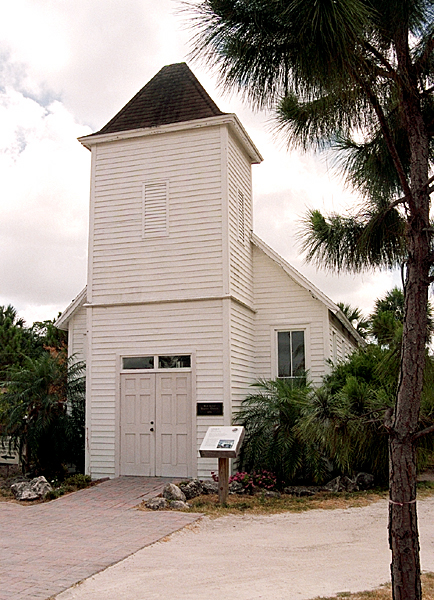 This church was built around 1893 in Crystal River. "Rural churches in the late 19th century Florida were religious, social and often town meeting centers, and served as the hub of activity for the local townspeople."
Exploring Florida: Social Studies Resources for Students and Teachers
Produced by the Florida Center for Instructional Technology,
College of Education, University of South Florida © 2004.