The Bridge Tender's House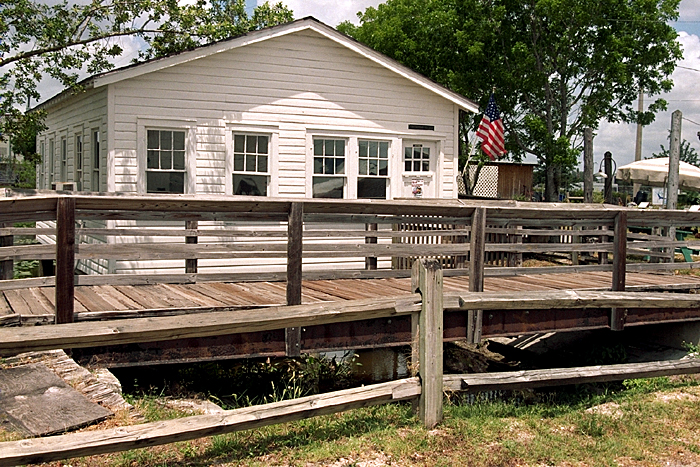 The Bridge Tender's House at Yesteryear Village. It was built during the 1930s in Lantana. "The bridge tender in early Florida actually lived in a small home that was located on the bridge with his family. When boats came by he would have to crank the bridge open by hand. Today the bridge tender remains an integral part of Florida's waterway transportation system."
Exploring Florida: Social Studies Resources for Students and Teachers
Produced by the Florida Center for Instructional Technology,
College of Education, University of South Florida © 2004.