Laudonnière's personal account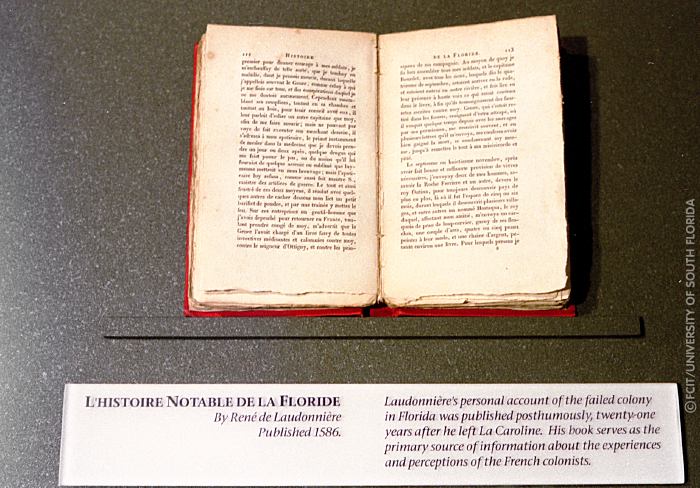 "Laudonnière's personal account of the failed colony in Florida was published posthumously, twenty-one years after he left La Caroline. His book serves as the primary source of information about the experiences and perceptions of the French colonists."
Exploring Florida: Social Studies Resources for Students and Teachers
Produced by the Florida Center for Instructional Technology,
College of Education, University of South Florida © 2002.