Lvov Ghetto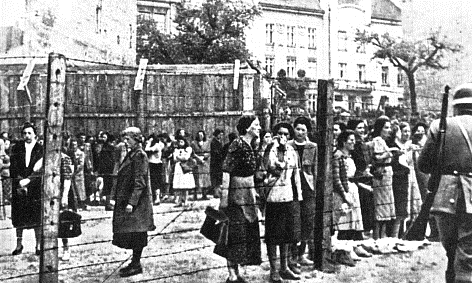 The Lvov ghetto, shown here in the spring of 1942, was established in late 1941 with 106,000 people. By May of 1942, only 84,000 residents were left.
Photo credit: Meczenstwo Walka, Zaglada Zydów Polsce 1939-1945. Poland. No. 107.




A Teacher's Guide to the Holocaust
Produced by the Florida Center for Instructional Technology,
College of Education, University of South Florida © 1997-2013.