Portraits are often thought of as being photographs, paintings, drawings, or engravings of a person often depicted by showing their head and shoulders. In school this is how we usually think about the term portrait especially when the photographer comes to capture everyone's image for the yearbook. In literature words are used to describe a person thus creating a portrait through language. Verizon Thinkfinity's project Who Am I? A History Mystery (http://americanhistory.si.edu/militaryhistory/resources/whoami/whoami.html) helps students to learn about people in history by using words and images as clues. Give the web site a try and see if you can decode the clues and figure out who the famous person is.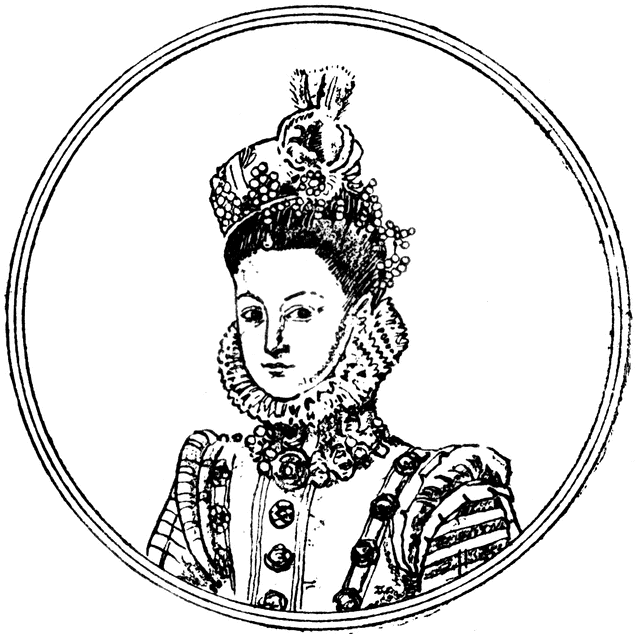 If you enjoyed this activity try making your own "Who Am I?" history project using portraits from the ETC clip art collection, http://etc.usf.edu/clipart/index.htm . In the Famous People section, http://etc.usf.edu/clipart/sitemap/famous_people.php there are images of famous individuals, select an individual and download their image. Click on the thumbnail image of the person and you will be presented with four different size copies of the selected image. Select the size that best fits your intended use and download it. Research the person using various resources and create your own set of clues.
Look at the portrait you selected from the ETC clip art collection and create your own artwork of it or use the downloaded image as your starting point. The ETC clip art images are copyright friendly, you can use them in projects. Now create a collage by adding other items and words that will help us learn about the person you are creating a portrait of.