If you haven't had a chance to check out the new sections on Presentations ETC, be sure to look through the Presentation Alphabets section.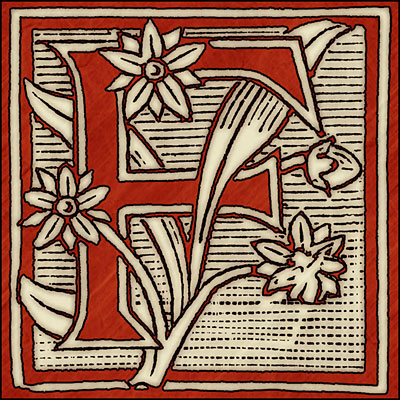 You'll find downloadable letters in hundreds of colors and styles – everything from 19th century woodcuts to colorful refrigerator magnet letters – to use on classroom bulletin boards, websites, student projects, and newsletters.
While you're there, check out all of the wonderful new additions to the Presentations site created by the fine men and women of FCIT. Coming soon: new Powerpoint templates and Keynote themes!