2012 National Women's History Month Theme: Women's Education –Women's Empowerment
FCIT Resources contain images for use during Women's History Month.  There are readings available in Lit2Go, such as, "Solitude of Self," Address before the U.S. Senate Committee on Women's Suffrage, February 20, 1892
Elizabeth Cady Stanton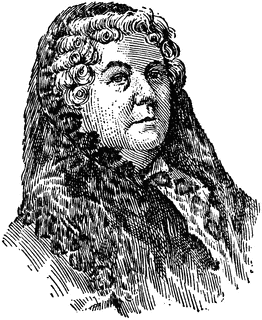 Here are some Web sites where you can read about Helen Keller, Eleanor Roosevelt, Marie Curie and other women who helped make a difference and honor those who tried:
National Women's History Project www.nwhp.org/
The project's mission is educational, and it has a wealth of resources, including a biography center, a list of women's museums and organizations and information for students, parents and teachers.
Learn about some great women in U.S. history, their lives, their contributions to science, art and literature and the reasons they are in the Hall of Fame.
This site highlights influential women who made a difference through their beliefs, convictions and dreams.
Part of an ongoing project at Agnes Scott College, this site has a good listing of women mathematicians.
Women educators, scientists, authors and politicians are part of this vast site full of biographical information.
Biographical information and photos are included in this America's First Ladies site.
Information presented here is meant to honor women and their contributions to society.
Women of the Arts, Early Americans and Amazing Moms are just some of the categories waiting for your perusal.