Did you know that in the current version of the TIM Tools (6.0), you can view your school's entire roster through the Members tab? This is a simple trick that can be completed by following the steps below.
Step 1: Sign in to your TIM Tools account and click on the Admin Center button on the top right of the screen.
Step 2: Once you're in the Admin Center, click on the Members tab on the left side of the screen so the drop-down menu appears.
Step 3: From the drop-down menu, click on Search Members. This will take you to a page where you can begin your search for your school's roster.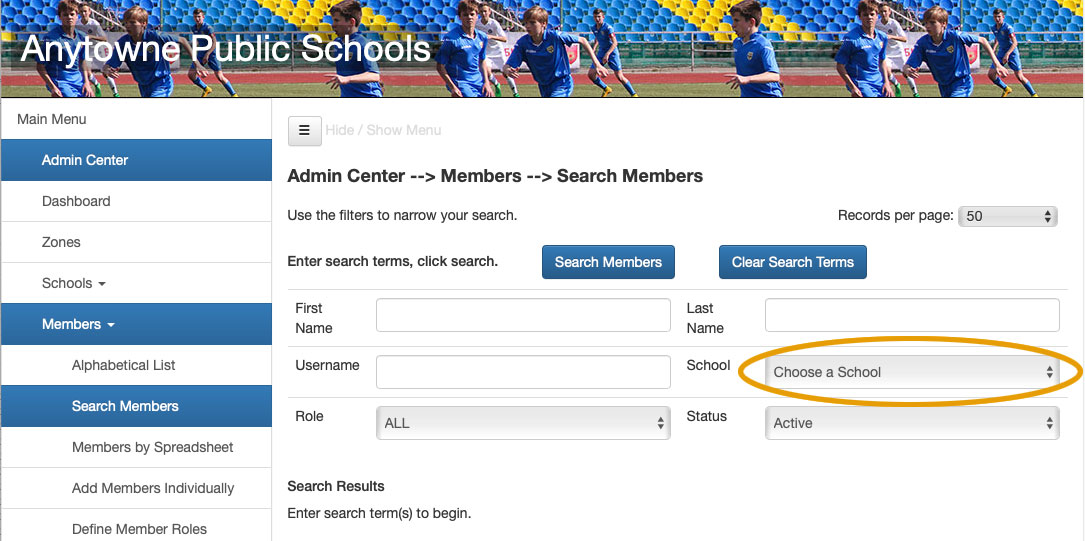 Step 4: The only information you need to enter is the name of your school. Click the Choose a School drop-down option and then select your school from the list.
Step 5: Click on the Search Members button near the top of the screen, once you've selected your school. The page will then populate a list of all active members within your school.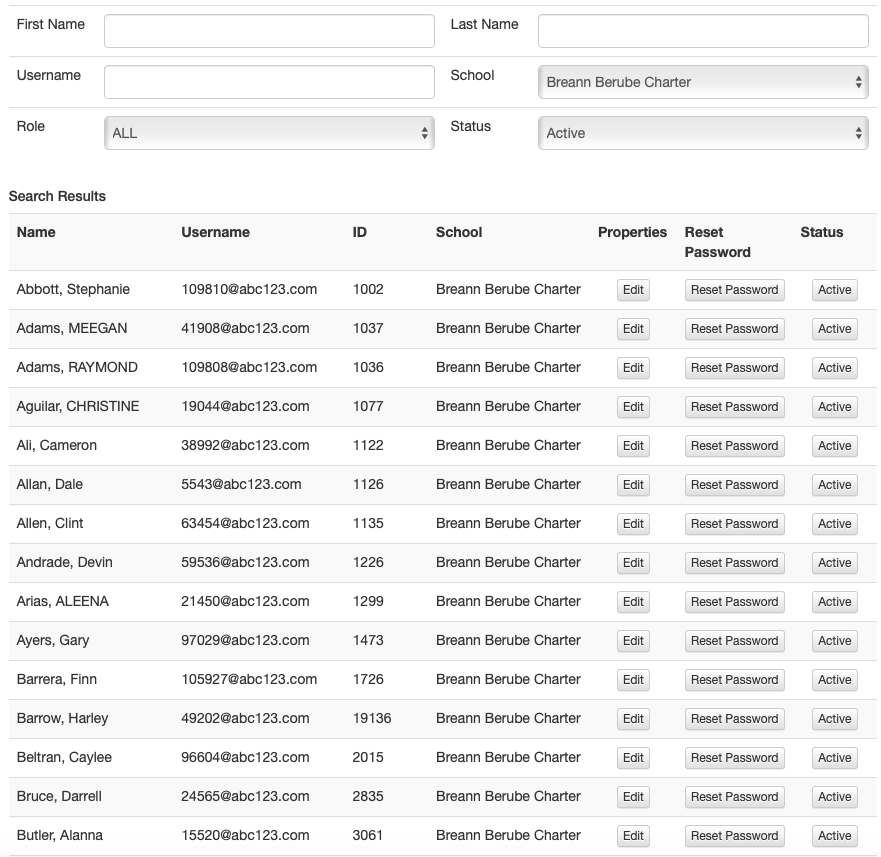 Bonus Tip: If you wish to all the members of a particular role (for example, "School Observer") within your school, simply change the Role drop-down to the desired role name and click the Search Members button again. The page will then list all members within your school that have been assigned the selected role.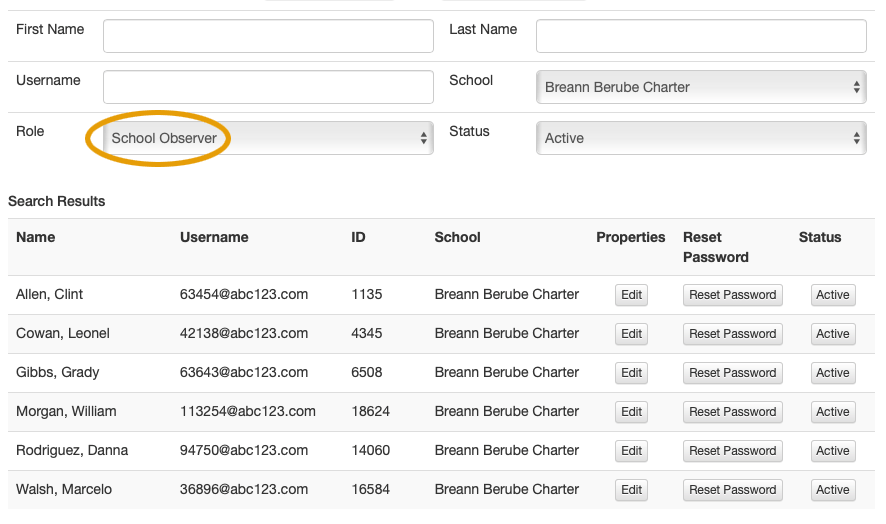 FCIT Newsletter
Each month FCIT publishes a newsletter with short articles on teaching and learning with technology, using digital content in the classroom, and technology integration. Subscribe today! The subscription form will open in a new window. When you have subscribed, you can close the new window to return to this page. You can also submit stories about TIM and TIM Tool use in your classroom, school, or district.