The time has come for our team to begin it's preparations for the Future of Education Technology Conference (FETC). Every year we look forward to joining thousands of individuals at FETC, to learn about the latest educational technologies, best practices and procedures in the classroom, and opportunities for professional development.
FETC will be held at the Orange County Convention Center in Orlando, Florida, from January 27 – 30, 2019. If you are planning to attend the conference, be sure to stop by our booth and say hello. We always enjoy meeting new people and catching up with familiar faces! We hope to see you there!
For additional information on FETC, please visit the official conference site: Future of Education Technology Conference.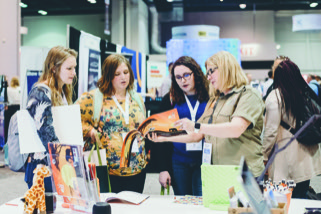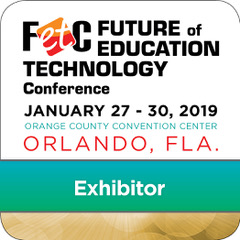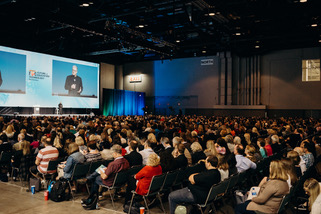 FCIT Newsletter
Each month FCIT publishes a newsletter with short articles on teaching and learning with technology, using digital content in the classroom, and technology integration. Subscribe today! The subscription form will open in a new window. When you have subscribed, you can close the new window to return to this page. You can also submit stories about TIM and TIM Tool use in your classroom, school, or district.