Is your district looking for ways to help their teachers and administrators further their knowledge of the Technology Integration Matrix (TIM)? We offer online professional development courses to help educators learn about the TIM and how to implement the TIM Tools. Each course is four weeks long, delivered online, and facilitated by an expert in the field. We currently have four courses that are specifically related to the Technology Integration Matrix and evaluation tools.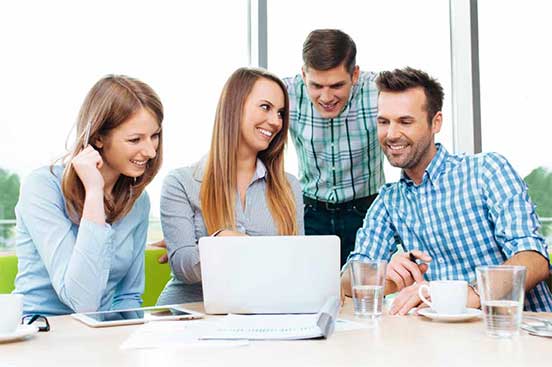 TIMT – 100: Implementing TIM Evaluation Tools
This course provides participants with an introduction to the Technology Integration Matrix (TIM), and gives an overview of the TIM Tools while using them describe and compare classroom technology use. Each participant will have the opportunity to learn about the TIM Observation Tool and protocol, how to implement the Technology Uses and Perceptions Survey (TUPS), and how to incorporate their TIM data into professional development planning. Participants will also learn to connect the TIM to their district's Digital Classroom Plan (DCP).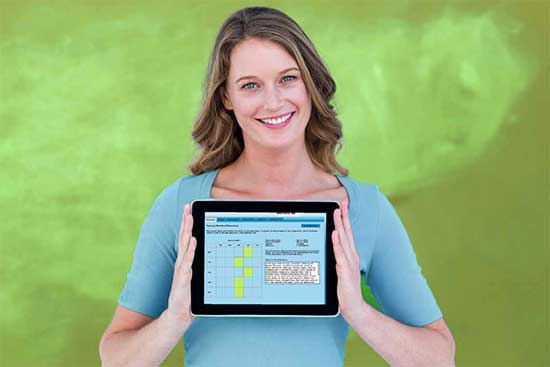 TIMT – 120: Implementing the TIM Observation Tool
This course is used to guide participants through the process of implementing the TIM Observation Tool (TIM-O) within a school or district. Topics discussed within the course include the following:
Determining Purposes for Classroom Observation
Selecting Different Lessons to Observe
Choosing and Preparing Observers
Summarizing and Reporting Your TIM-O Data
Preparing for Digital Classroom Plan (DCP) Reporting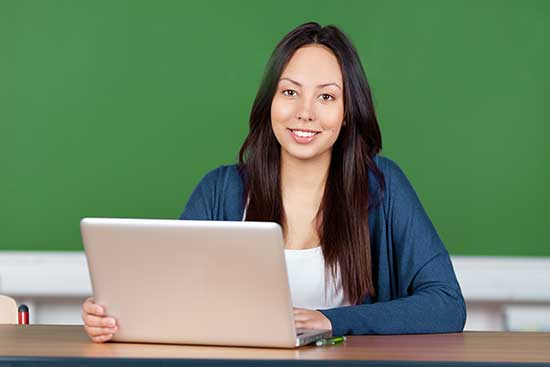 TIMT – 130: TIM for Instructional Planning
Do you ever wonder how your students can get the most out of technology in your classroom? In today's world, educators have many opportunities to integrate technology in their classrooms, so it is necessary to explore what options are available. This course is specifically designed to assist teachers in learning how to utilize the TIM on a daily basis to support effective technology integration within their classrooms. Educators will learn to evaluate available technology resources in their school, gain an understanding of discipline-specific practices, learn to match student needs with technology, and work fluently across the Matrix.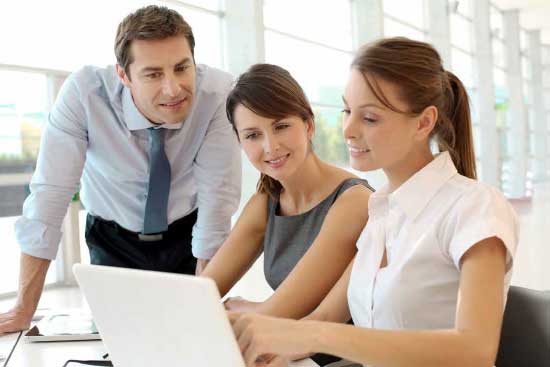 TIMT – 140: TIM Observer Training
This course helps prepare teachers and instructional leaders to perform classroom observations using the TIM Observation Tool (TIM-O). The modules within this course will provide an overview of the TIM-O and guided practice on using the tool. Additional topics will include:
Techniques for Conducting Efficient and Effective Observations
Strategies for Coaching and Feedback
For a complete list of courses we offer, visit our iTeach site to review the Course Catalog.
FCIT Newsletter
Each month FCIT publishes a newsletter with short articles on teaching and learning with technology, using digital content in the classroom, and technology integration. Subscribe today! The subscription form will open in a new window. When you have subscribed, you can close the new window to return to this page. You can also submit stories about TIM and TIM Tool use in your classroom, school, or district.