Last month, ESPN magazine chose its first gamer as a cover athlete. Esports are taking their place in the world of professional sports and in K-12 education alongside other sports through the efforts of organizations like the eSports federation. Their mission is "to provide opportunities for ALL students to use esports as a platform to acquire critical communication, collaboration, and problem-solving skills needed to thrive in work and in life." But why are these skills — and other principles embedded in gaming — an essential component in education? Consider the work of James Gee, prominent researcher and theorist:
"The form of schooling that we engage in that basically privileges people who know a lot of facts but can't solve problems with them is on its last legs… Next will be schooling that stresses the ability to solve problems, but not just to solve problems, but to be able to do it collaboratively, so that you can work in a group where the group is smarter than the smartest person in the group, and also where you can innovate with the tools you've learned, not just do standard solutions to problems… [Video games] put you into worlds where you have to solve problems."
Creating an esports team or after-school program at your school, or simply incorporating electronic gaming into regular classroom instruction, has the potential to increase student-centered experiences around technology. These experiences incorporate student choice and exploration, which are present in lessons that operate at the Technology Integration Matrix (TIM) Infusion level and above. The nature of these activities is consistent with active, collaborative, constructive, authentic, and goal-directed uses of technology in learning environments. To learn more about the Technology Integration Matrix, explore the resources on the TIM website.
Tyler Blevins, aka Ninja, is the first professional gamer to appear as a cover athlete for ESPN Magazine.
James Gee discusses gaming and education reform.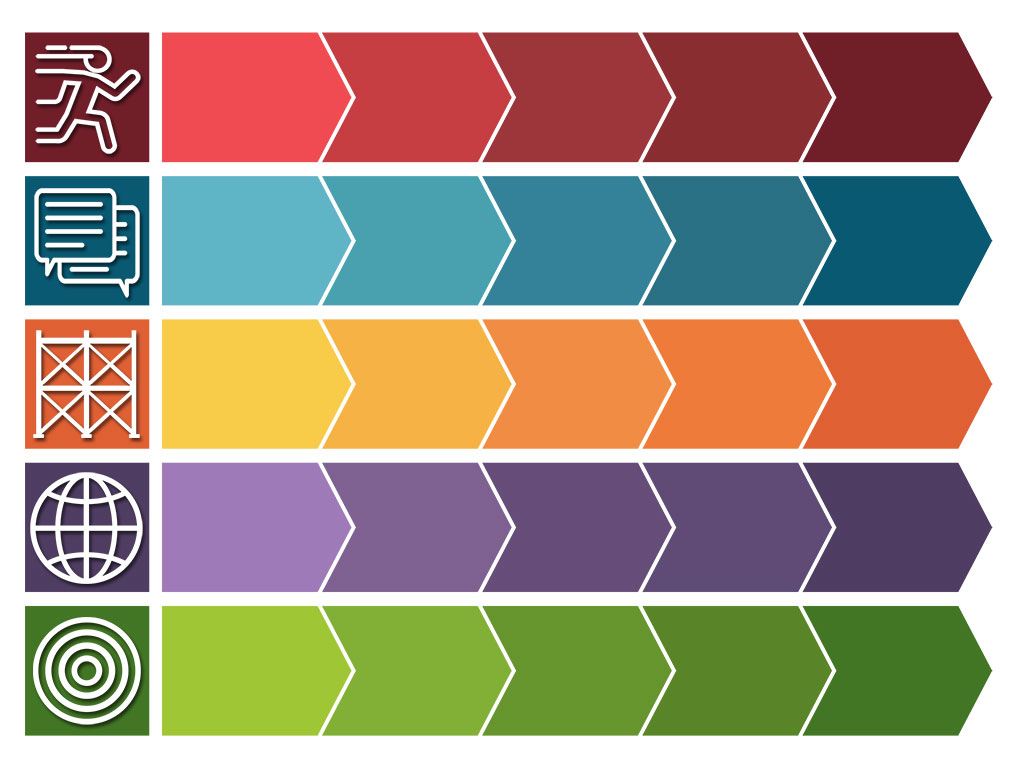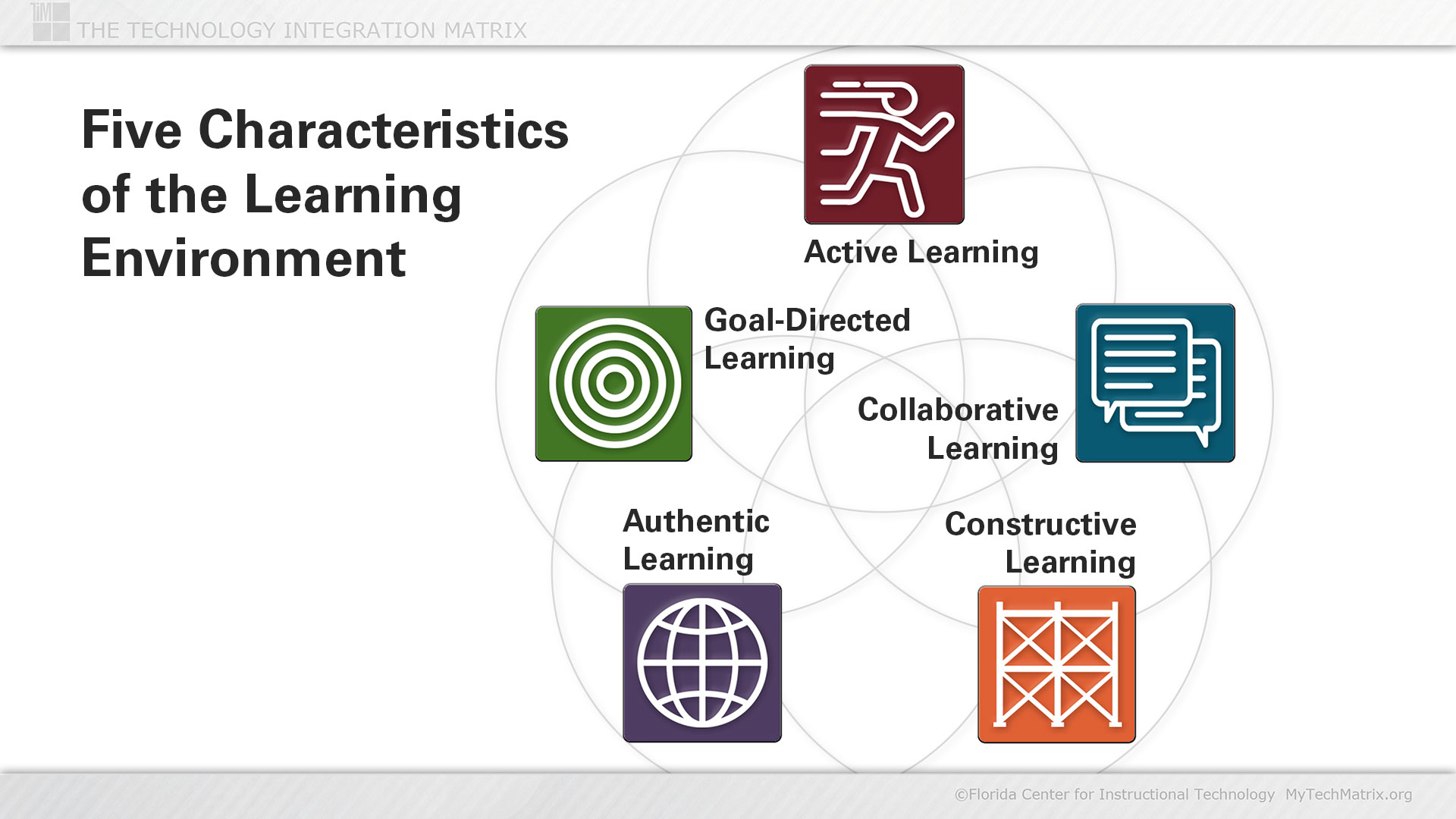 Nate Wolkenhauer is a veteran elementary educator with experience teaching in Florida and Pennsylvania. While teaching, he focused on student engagement and technology integration in the classroom and was recognized as one of the top educators in the state of Florida by the Florida Department of Education. As the current Assistant Director of FCIT, he works to build curriculum and programs promoting technology integration in K-12 classrooms and informal education environments.
FCIT Newsletter
Each month FCIT publishes a newsletter with short articles on teaching and learning with technology, using digital content in the classroom, and technology integration. Subscribe today! The subscription form will open in a new window. When you have subscribed, you can close the new window to return to this page. You can also submit stories about TIM and TIM Tool use in your classroom, school, or district.