Spanish Soldiers in Dense Forest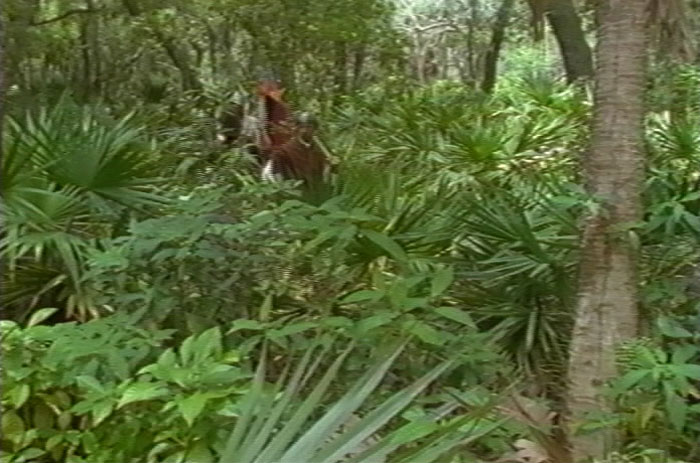 Actor: "It did not take long for us to see that this new land would not make our journey easy. Mangroves and swamps were around every turn, but we forged on."
Exploring Florida: Social Studies Resources for Students and Teachers
Produced by the Florida Center for Instructional Technology,
College of Education, University of South Florida © 2004.