Antique Engraving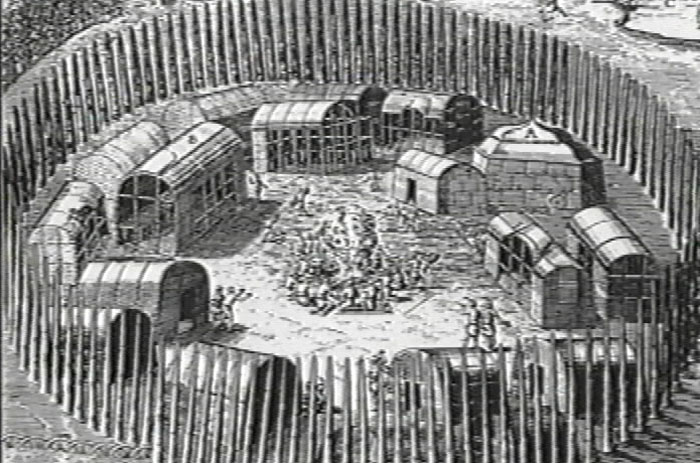 Narrator: "After passing through the vast chiefdom of Cusa, they entered the territory of Toscalusa, a native leader more imposing than any leader DeSoto had previously encountered. Toscalusa put on a friendly appearance and offered the Spaniards the porters they had requested."
Exploring Florida: Social Studies Resources for Students and Teachers
Produced by the Florida Center for Instructional Technology,
College of Education, University of South Florida © 2004.