Hernando DeSoto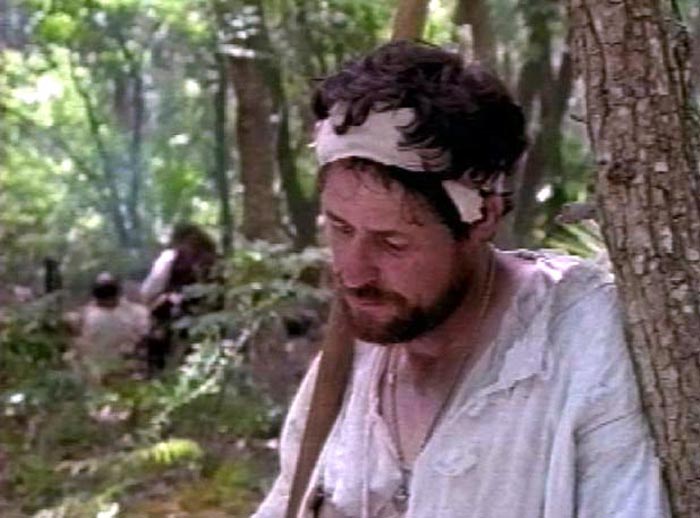 Narrator: "DeSoto had a lot at stake. He had invested his entire fortune in this expedition, and his only hope was to find his cache of gold. He also knew if his army failed he would never command another."
Exploring Florida: Social Studies Resources for Students and Teachers
Produced by the Florida Center for Instructional Technology,
College of Education, University of South Florida © 2004.